1st Annual WSMBA Awards Banquet
Nominations Open Now!
@

Caisse Community Centre - La Salle, MB
---
Sep. 10, 2019 06:00 PM to 10:00 PM
---
Winnipeg South Minor Baseball Association is proud to host our
Inaugural Baseball Awards Banquet this fall.
This event will recognize the excellence and hard work of our baseball community at all levels of play!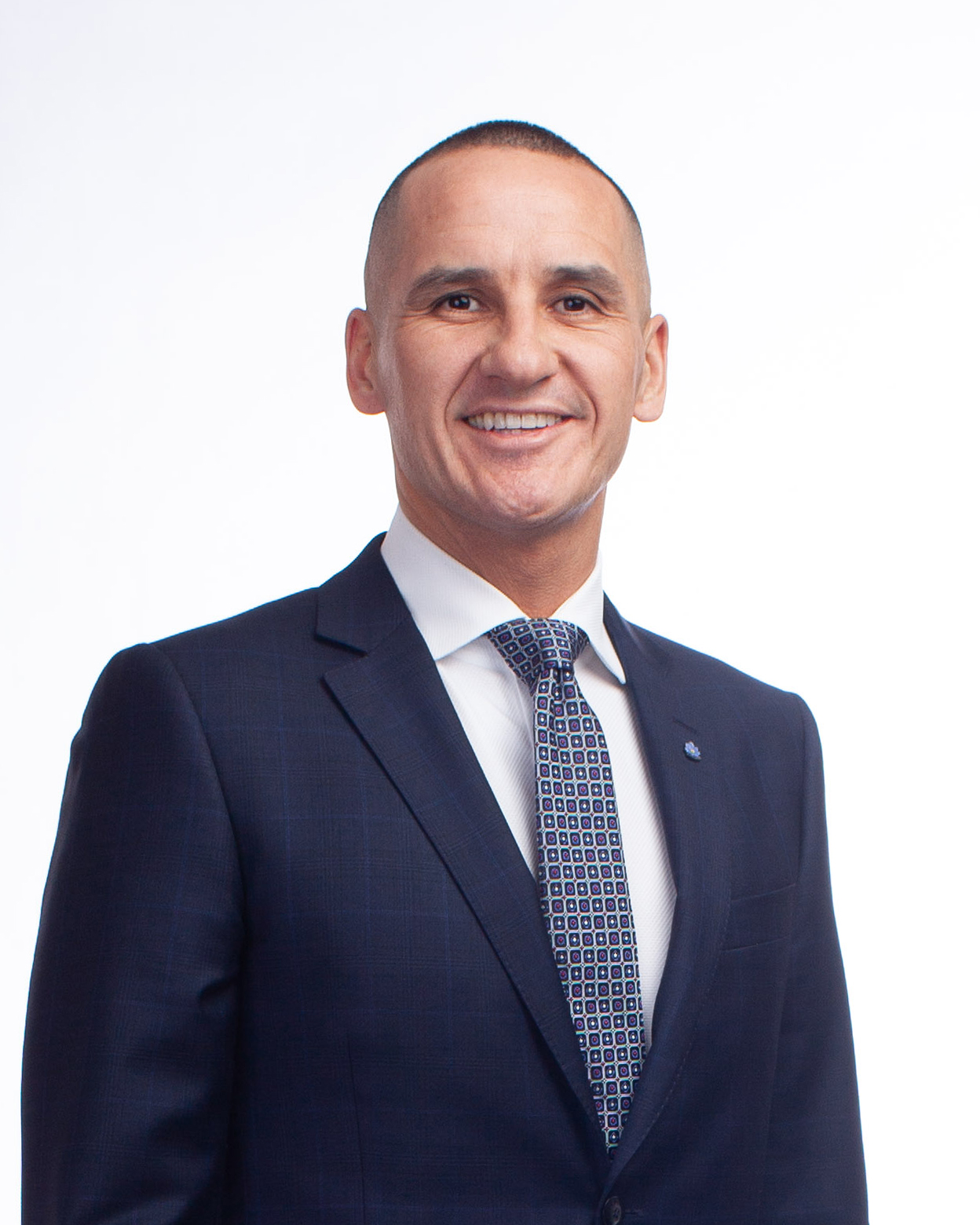 Special Guest Speaker Kevin Chief
Kevin is Senior Advisor for Indigenous Relations with the Office of Inclusion at the Bank of Montreal, Mentor in Residence with Seven Oaks School Division, and Partnership Development Lead with the Centre for Aboriginal Human Resource Development.

Born and raised in Winnipeg's North End, he has considerable public sector and community experience. He was Vice President at the Business Council of Manitoba, spent six years as a member of the Legislative Assembly of Manitoba, representing Point Douglas, and previously worked in the field of education, training and employment of youth.

Kevin and his wife Melanie have three young sons: Hayden, Kellan, and Daxton. He is also known as a high steppin' square dancer as part of the Norman Chief Memorial Dancers.
When: Tuesday September 10th -- mark your calendars!
Doors open: 6pm; Dinner Served: 6:30pm; Speaker: 6:40pm; Awards: 7pm
Where: La Salle Community Centre, La Salle, MB
Please consider nominating individuals and players in Winnipeg South! This is a great opportunity to recognize those that go above and beyond for our sport!
Nominations will be open until August 15, 2019.